Weekly Podcast Monday nights @ 7pm PST [
Brew Happy
]
- ARCHIVED SHOWS: [
Unedited Portland
] - [
No Snare
]- [
Tonight On The Rocks
]

Subscribe to RSS Feed
||
Subscribe on iTunes



Ep. 5 - (2/5/2013) Andie Main and Downcast
DOWNLOAD MP3
Richie follows the superbowl weekend with his weekly comedy show. Starting by updating the crowd on the weekend's events, then brings out comedian Andie Main, some triphop with Downcast, and more music from Community. For TOTR fans a special Sodom and Gomorrah Weekly Sacrilege. Diamonds are forever and so is the show's new sponsor. Click Download to be amazed!




Ep. 4 - (1/28/2013) Gabe Dinger and Ganja Jon
DOWNLOAD MP3
Richie gets help with his monologue from a hypeman, then almost gets married! Then everyone enjoys the comedy stylings of friend and comedian Gabe Dinger. Some smokin' Marijuana Facts, that lead to main guest and Cannibus Cup winner Ganja Jon. The crowd couldn't take their eyes off of him. You may want to listen twice!




Ep. 3 - (1/22/2013) Barbara Holm and Craig May
DOWNLOAD MP3
Richie starts off by cracking wise about a local Portlander in the audience that managed to get stuck between two buildings in downtown. His comedian guest Barbara Holm explains the realities of family, republicans and X-men, and vampires. Richie conducts a Habanero ridden conversation with Craig May creator of the Spicy News. There are plenty of Pepper facts, music by Community, and even double rainbows!




Ep. 2 - (1/15/2013) Ian Karmel and Jim/Don
DOWNLOAD MP3
Richie starts off with his monologue then has on one of Portland's funniest people Ian Karmel to do a standup set and describe the different food cart items named after him, then he has Jim and Don from the Big and Loud Podcast to discuss the good ol' days of radio with Marconi, and flawed ninja bits. The band Hornicopia also helps out.




Ep. 1 - (1/8/2013) Kristine Levine and Ed Forman
DOWNLOAD MP3
Richie debuts his new comedy show at Dante's with his house band Community in tow. The show starts with a musical number, then a classic talk show monologue, he deals with a heckler in the audience, a discussion about god, and comedy by Kristine Levine. Also a visit from Portland Late Night king Ed Forman, to ED-ucate Richie on hosting. A great pilot show for your earholes. If you're over 21 remember to check out Dante's on 3rd and Burnside in downtown Portland on Tuesdays at 10pm to catch the show live...and maybe your laugh will be podcasted. Enjoy.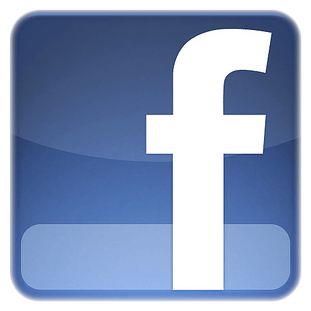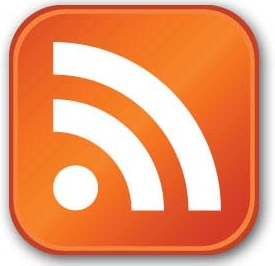 &copy 2013
GnawledgeMultimedia.com
- All Rights Reserved